This is our best quality service to ensure the highest quality of Voice-Over service as well as maximum message control. The process begins with transcribing every word of your video and subsequently translating it into the target language/s. This provides ultimate control and accuracy of the translated transcription. Once you approve the translation, we provide professional voice talent to narrate the video with extreme care to ensure the voice-over matches all time sequences and cues.
All production, recording and encoding is completed in our state-of-the-art professional sound studios. In addition to excellent studio equipment, we are pleased to provide top-rated sound engineers and Project Managers to oversee all aspects of your project.
Our unique expertise and capability also provides us the ability to produce original spots and videos.

This service is the fastest and one of the most economical ways to provide language voice-over in any language you desire. Best suited as an economical voice-over solution we place an interpreter our booths and record the simultaneous interpretation of your video/s. Although accuracy of a simultaneous rendition does not match the quality of our Accomplish® service, it does provide a very cost-effective solution with rapid turnaround all at a fraction of the cost of our professional-grade AccuPro® service.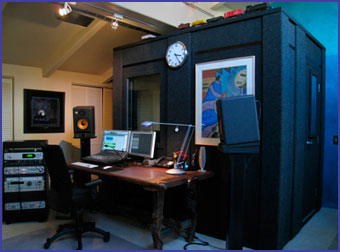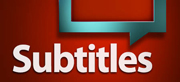 Encoding & Delivery Final encoding in any existing format (Quick Time, WMV, RealVideo, Mpeg-1, Mpeg-2, Mpeg-4, etc.). Broadcast Television, Netflix, Amazon Instant Video, Hulu, iTunes, YouTube, Vimeo, Other video streaming platform, DVD, Blu-ray, Windows Media Player, QuickTime player, Flash or HTML5 player, Digital CinemaAny other compression requirement can be applied for seamless use on any platform.

Our Approach
We use a highly personalized approach to every project. Our experienced Project Managers use a proven and precise criteria for matching the right language team to your project. With special attention placed on cultural impact and targeted localized context, the success of your project is our focus.
No job is too large or too small for Lexicon Global. We offer guaranteed competitive pricing and volume discounts for all major languages. Special corporate rates are available.

Let's get started on your project today! Click here.