Professional-Grade Interpretation Equipment
Providing consistent service that you can count on is what we do. We have one of the largest inventories in North America with equipment available throughout the USA and Latin America.
We offer a wide selection of equipment solutions including: Interpreter Booths, RF & IR Systems, Discussion Microphones, Wireless Microphones, Sound Reinforcement and more . . .
Security & Confidentiality
We offer top security and privacy systems and interfaces. Your business information remains safe with us.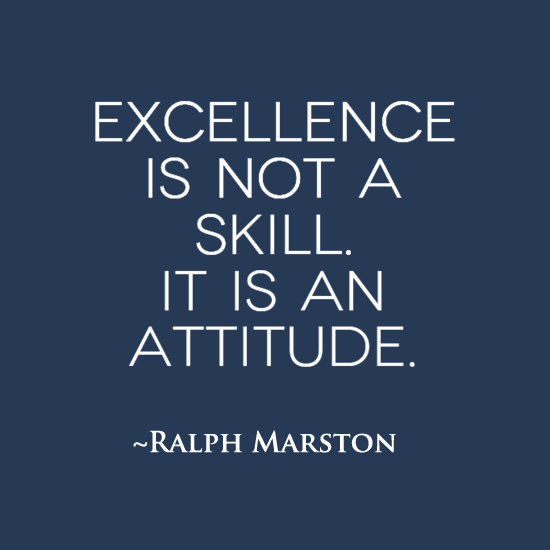 Come experience how our passion leads us to create world-class, powerful and professional events, carefully produced and meticulously planned.read more
Event Add-ons
Discussion Microphones

These microphones (push-to-talk) are used in settings such as U-shape layouts, Hollow-Square layouts, as well as for events using panel discussions. Besides making the discussion and contributions flow in an organized fashion this system allows the interpreters to hear any participant when contributing to the discussion.

read more

Wireless Microphones

Wireless microphones are used in any size meeting and are excellent for interpreters to hear any presentations as well as question & answer sessions from audience members.

read more

All-in-One A/V Meeting Packages

These packages provide your with a full one-stop shop solution including Projector and Screens along with Wireless microphones and sound systems for any size meeting. Take advantage of our package pricing and save hundreds if not thousands by hiring LexiconUSA to provide all your Audio/Video needs, separately or together with our interpretation services.

read more
Put the Power of Video to work for You!
LexiconUSA Video Translation Service is a perfect way to grow your business, from personal blogs to small business and corporate videos - we're ready to help grow your business.